About Cawnet Ventures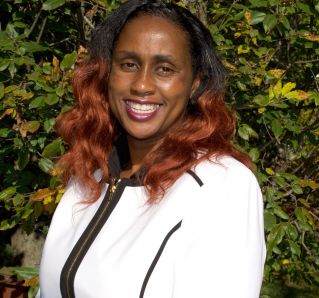 As a small business owner herself, Dorcas Musili knows the importance of having affordable, convenient workspace for growing your business. She is also familiar with the need for sharing assets such as conferences spaces and printers.
Cawnet Ventures offers affordable office space, a small community of business owners, and shared amenities.
Build your business in comfortable style!
Tenant Testimonial
"Working with Dorcas Musili and Cawnet Ventures was such a blessing. She is professional and thorough, prompt with responding to any issue that came up or question I had. She was always respectful and kind. I really enjoyed my space there and knew that she was always proactive in working to create a thriving environment. Thank you Dorcas for making my time there wonderful."
⁃ Katie Giordano